Have you ever dreamed of Getting away from the 9-to-5 grind? Want to Give working and travelling at the same time a Try?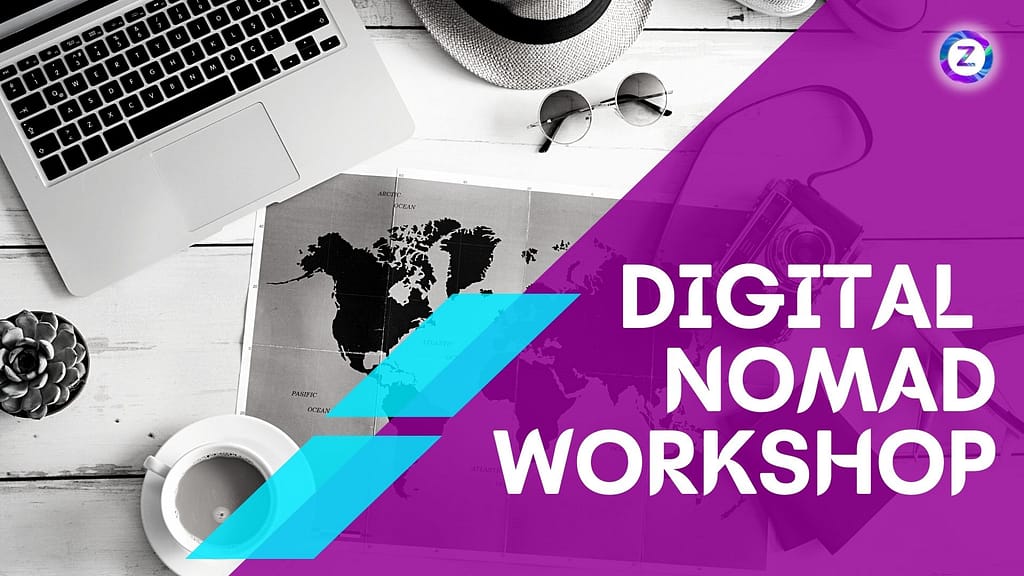 Being a Digital Nomad has One Definition- Freedom. Work Where You Want and Even when You Want depending on How You Make your Money.
In This Workshop We Will Share The Actual Experience And Necessary Information For You To Be Ready For Your Digital Nomad Journey.
Are You A Digital Nomad Already? Click Here To Share Your Experiences and You May Be Featured During Our Workshop.
The Workshop is Divided Into 3 Sessions- Join As Many As You Want. Even Experienced Digital Nomads will learn something new in each of the session.
Session 1: Is The Digital Nomad Life For You? What Is a Digital Nomad, Different ways to be one.
Don't worry because this workshop is great for those who are still work their 9-to-5 job and for those who are just getting started with the digital nomad lifestyle! Maybe you now are working part of full time remotely and want to see what living different places or traveling would bring, Maybe you are just wanting to have more control of your Time and work/Life balance. Maybe you want to do this part time or take trips but not travel full time- We will cover all this and more.
You will learn how To Becoming A digital nomad, different types, their lifestyle, the pros and cons, And the reasons why you should become a digital nomad.
Session 2: Plan and Launch Your Digital Nomad Life
how will you create the life you want while working and travelling? Information and decisions your need to create your escape plan. We take you step by step on creating your plan and putting it into action. We cover things like Money, Visas, Taxes, Transportation and Lodging plus much more.
Session 3:  Living Your Digital Nomad Life
We talk more about money, lifestyle, and what you need to know About Living in different places, tax and immigration strategies, things to watch out for when picking a location for long term living. Also, ways to be part of things while traveling and also if you relocate to a different area or country. Tips and techniques from those that live the life and Resources to use on your journey.