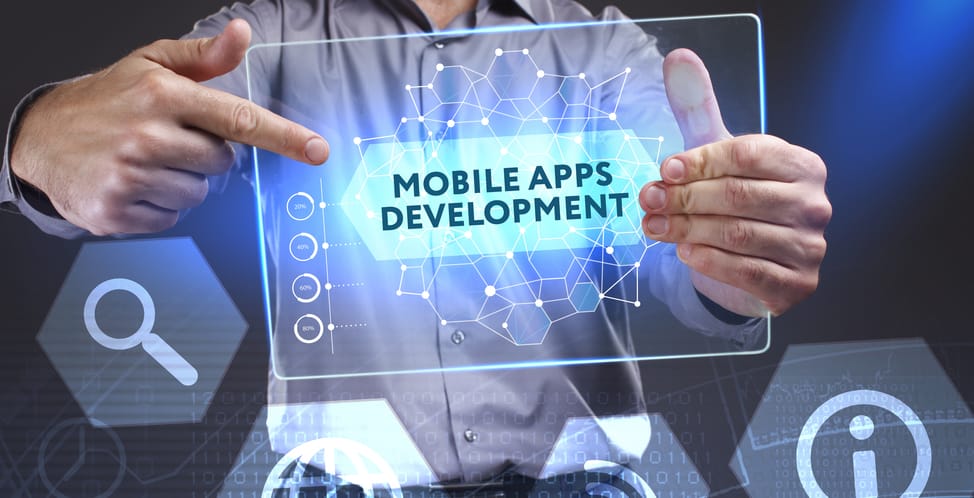 The internet is bombarded daily with new apps (the app is the short term for application) that are geared towards new technology, new software systems, new process systems, and new marketing tools.
They are all focused on winning market share with their new apps. This focus is driven by one main objective which is to make money.
List Of Attributes Of A Killer App
Facebook, Twitter, Google, Skype are some of the killer apps that took off from the beginning they were launched. They all have hundreds of millions of registered users logged on daily. With this kind of captive audience, their websites become marketeers' dream domains. That is why their main income is from advertising space on their websites.
The Following Is A List Of Attributes That Will Benefit Your App:
Most popular – widely accepted by everyone. Easy to use and configure. They are the chosen app by virtue of design, uniqueness and are usually free to encourage sign-ups.
No fees – sign-up or monthly. This is the only way to generate a user database for any new app. If there is any fee imposed, the failure rate of any new app is more than 99%.
Most users can get free stuff on the internet so charging a fee would be tantamount to suicide by accident. These apps do not sell any product on their website. Their objective is to accumulate as many registered users as they can. When they have a huge user base, they can then start selling advertising space on their website.
Use of minimum resources – the apps are usually simple and seldom use 'real-time' features except for video conferencing. This makes the apps easy to browse through.
Conclusion
After all, getting your app out to the public is extremely important. if you wish to generate more profit and be successful, follow Our Tips in the future and you just need to apply it to your business.
ZEN4Biz Takes The Opportunity To Keep Small Businesses Ahead Of The Competition By Reaching Their Maximum Growth Through The Best Marketing Tools.
Click HERE To Sign Up And Download Our FREE E-Book: 8 Reasons Why Your Company Needs An App Which Also Includes FREE +30 Ways To Promote Your App And Improve Your Reputation In The Market. Get Your Exclusive 50% OFF Discount On Your First Month On Our Bundle Promo.
Follow us on our social media
so you Don't miss our latest content: Mondays- Leads and Research, Tuesdays- Reputation and Reviews, Wednesdays- Social Media and Content, Thursdays- APP / Website personalization, Fridays- Small Business General Topics.