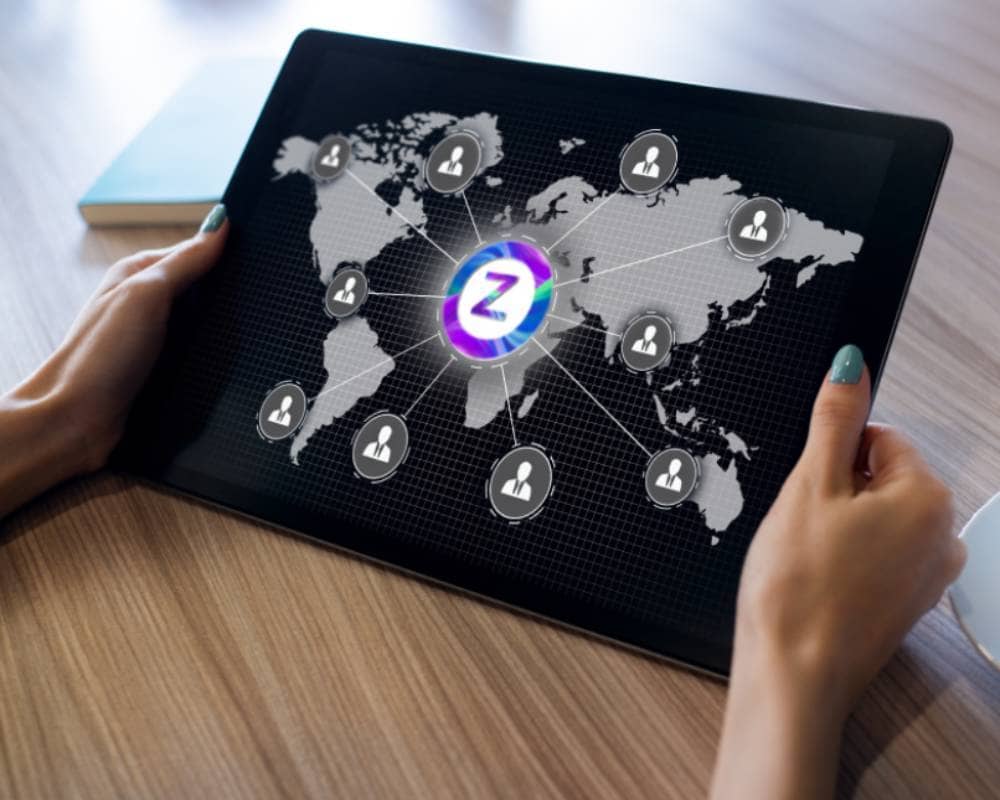 ZEN4 Workforce Provides Quality Staff At Prices That Help Your Bottom Line Starting At $8 Per Hour.
ZEN4 Remote Workers Can Do Anything That Doesn't Require A Physical Presence
Click Below To See How ZEN4 Remote Workers Can Help Your Business
You Pay The Agreed Amount Every 2 Weeks Like Any Other Bill. We Do The HR Parts.